Joining the Dots – The One Dayer: new models for independent music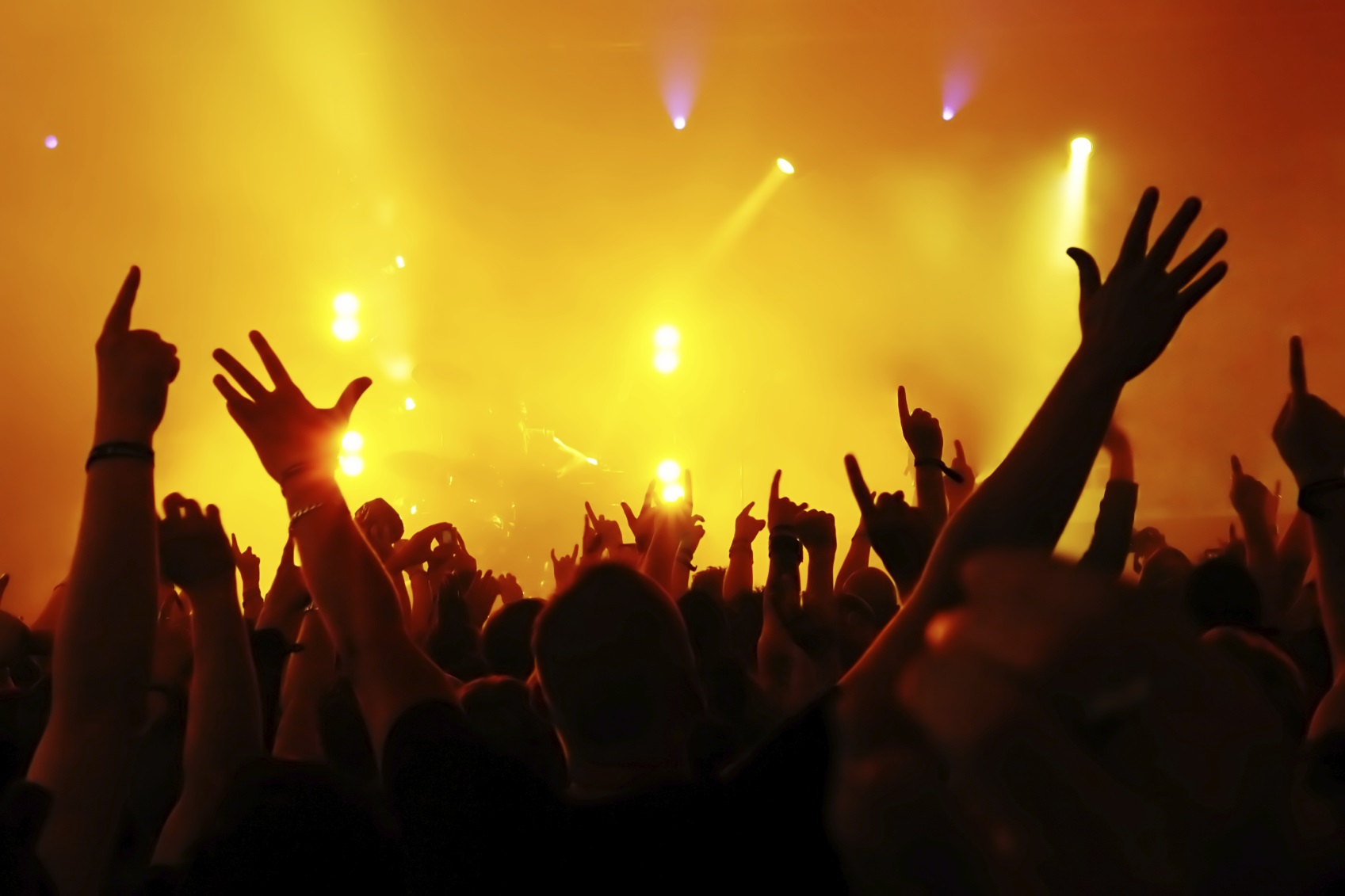 12 September 2014
Joining the Dots – The One Dayer is for anyone who works in or with the independent music sector – indie, folk, jazz, contemporary music, whatever your bent – and is curious about what the future holds. Part of our Joining the Dots programme, expect in-conversations, panel debates, practical how to sessions, oodles of networking and product demos to fuel your imagination, all helped along by good food and coffee.
The event has a strong focus on two key areas that are crucial to all of us who work in independent music being able to make a living from the music we love:
new financial models for live music
how to use digital technology to drive up live income
The One Dayer is about looking to the future and making sure as many of us in the independent music sector as possible are as ready for it, as much a part of that change, as we can be. As a delegate you can expect to get inside, and be inspired by, new trends, models and ways of working, to exchange ideas, talk shop, and meet new people.
Who's lined up to speak so far?
We're still finalising the programme, but speakers confirmed so far are some of the savviest people from across the music and technology sectors – a top level mix of artists, promoters, managers, agents, journalists and broadcasters, music lawyers, games and app developers. Here's who's already signed up:
Paul Archer (Daredevil Project)
Kriss Baird (Technology Strategy Board/ Music Ally)
Ruth Barnes (Amazing Radio)
Joey Baxter (Eventbox)
Rob Challice (CODA agency)
John Chantler & Hamish Dunbar (Cafe Oto)
Cliff Fluet (Lewis Silkin)
Rhian Jones (Music Week)
Laura Kidd (She Makes War)
Nicholas Lovell (Games Brief, author The Curve)
Shane Richmond (digital media consultant and journalist, author Computerised You)
Gavin Sharp (Inner City Music/Band on the Wall)
Jeff Thompson (Unconvetion)
Gabby Young (Gabby Young & Other Animals)
If you have any questions, or would like to suggest a session for the event, please email Julia Payne at julia@thehubuk.com.
How much does it cost to go, and where can I buy tickets?
Thanks to our funders, tickets for The One Dayer cost just £30. You can book them here.